The Capital City of Malta.
Valletta is a historic city founded in 1566 by the Knights of St. John and today is still bustling with life where the possibilities are numerous as to how one can spend the day.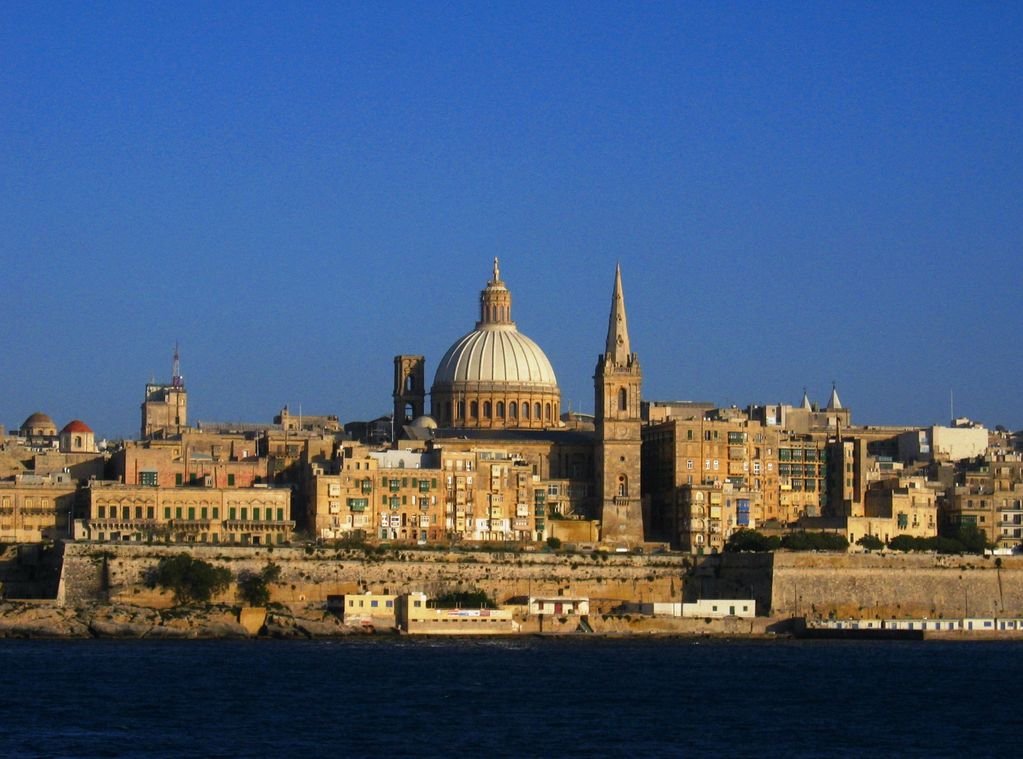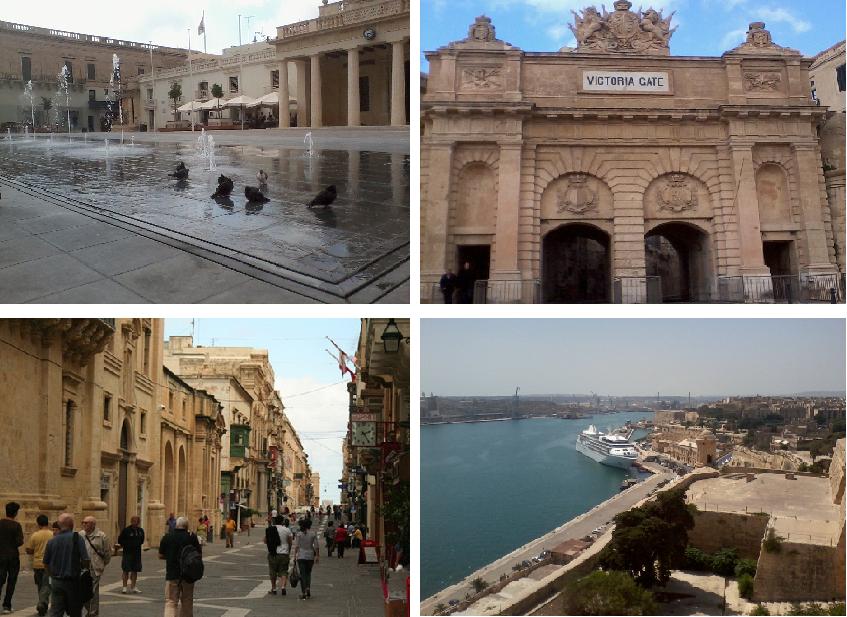 The route we will follow around Valletta will take us through:
City Walls and Fortifications
Palaces built by the Knights of Malta
Restaurants and Cafeterias
Make an enquiery or Book now and Pay Later

Valletta By Night
Unlike most capital cities in the world, at night the city sleeps and the streets are deserted, giving the perfect atmosphere for the BLACK tour of Valletta.
Why were heads catapulted across Grand Harbour?
Who was it that dared an attempt on the Grandmaster's life?
Whose ghost still walks in Fort St. Angelo?
And why was George Godwin stabbed to death?
The Black Tour will take us around the streets where ghosts are said to walk, drunk sailors got into fights and the Guilty condemned to DEATH!
Make an enquiery or Book now and Pay Later