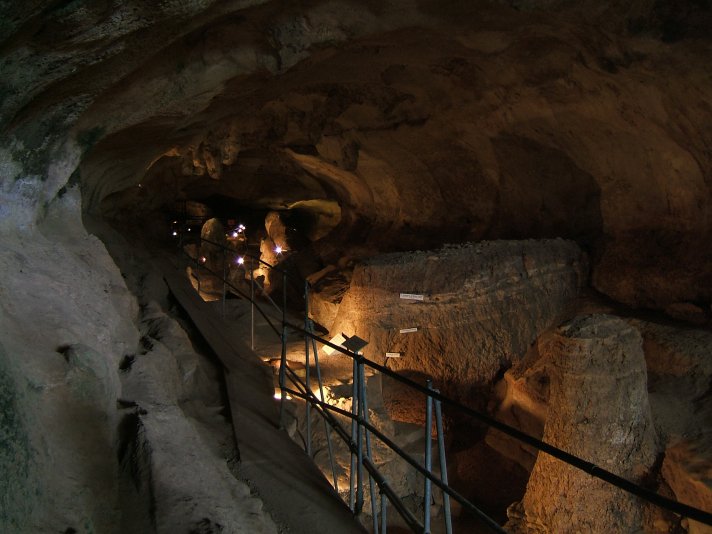 Above: Ghar Dalam, the cave of darkness
The prehistoric tour will take you way back in time. We will visit the cave of Ghar Dalam, which is the site where the Dwarf Elephant (Elephas melitensis, extinct during the last Ice Age) remains where first discovered in the 1800's.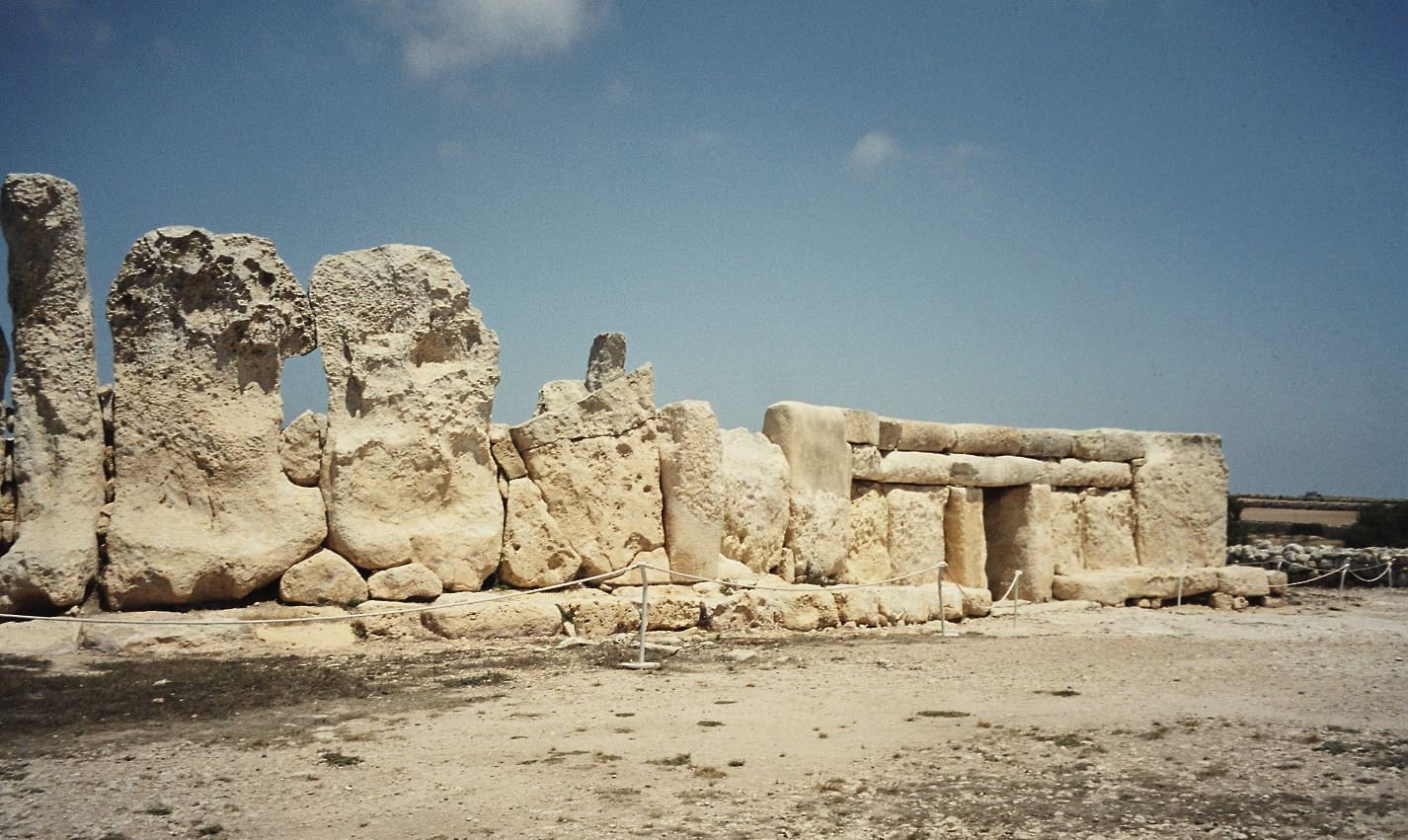 Above: Hagar Qim (Stones of Worship) Temple
The tour will proceed to one of the temples of Malta (Tarxien, Hagar Qim or Mnajdra) which were built during the Megalithic period and are the oldest free standing structures in the world.
If you are really into the subject you can also visit the Museum of Archaeology in Valletta.
The Temples of Malta are UNESCO heritage sites.
This tour can be combined with most of the other tours offered on this site.
Make an enquiry or Book now and Pay Later